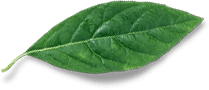 We Are Your Favourite Supplier.
Roukoz EL Hajj Company is founded and owned by Roukoz El Hajj since 1992. We are one of the leading importers and distributors in the Lebanese market, with a wide product portfolio. Our main aim is to provide our valuable customers, best quality products with a fast delivery service. We distribute on a daily basis to cover all the Lebanese territory from north to south.
We import frozen seafood, canned and cold cuts products, from more than 25 countries.
We try to find the best producer and keep a long term relationship with our supplier.
Next to our main brand "BIG CHEF" we are agent for several companies and brands such as "Pacific West", "Brata", "Begro", "Lugain", "Mottolini", "Landana" and many more…
Our professional work-team is ready to assist you in any circumstances, situations or questions.
Their hard work and dedication has helped in the growth and development of the company. More efforts will always be put into reaching new range of goals and achievements.
Many thanks to our faithful clients and we promise to always provide you with the best and top qualities in the food industry.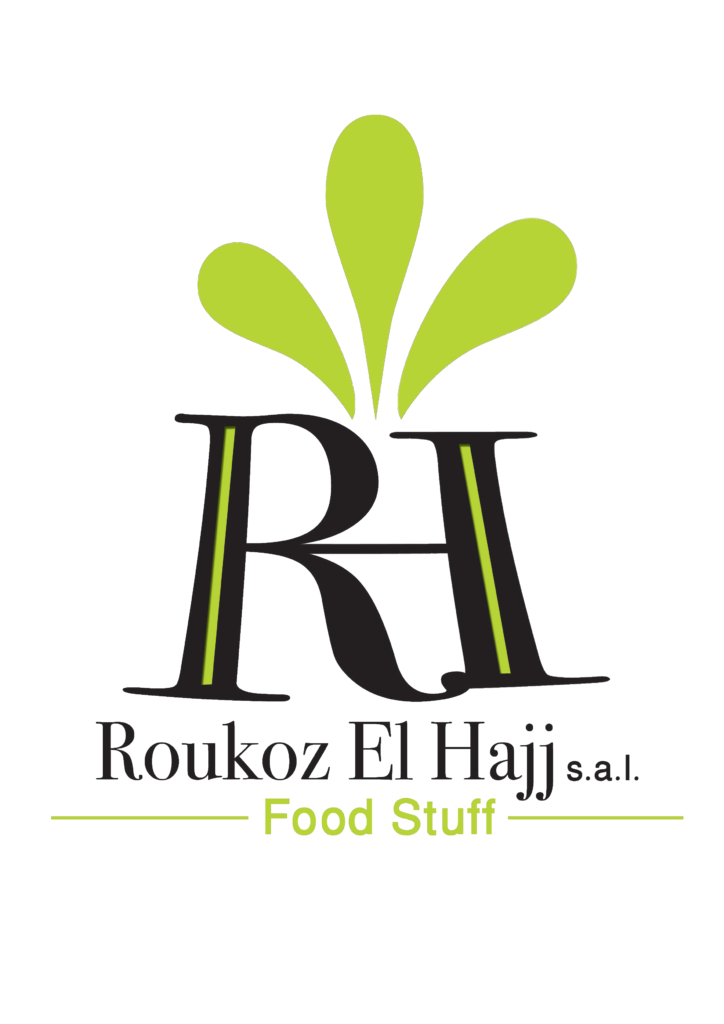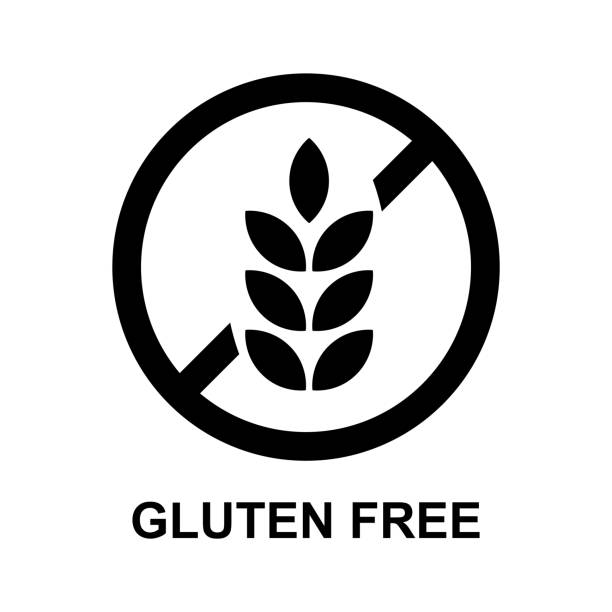 Gluten Free Products
The Landana Gouda Cheese assortment is gluten free, and low in Lactose (lactose <0.1 g/100 g).